Large panoramic windows contrasted with solid timber walls give the house an exciting design where modern architecture meets old traditions. The stylish architecture with floor-to-ceiling windows provides optimal light.
The Glass House houses are built with gable or pent roofs in two different directions, the balcony with or without a roof.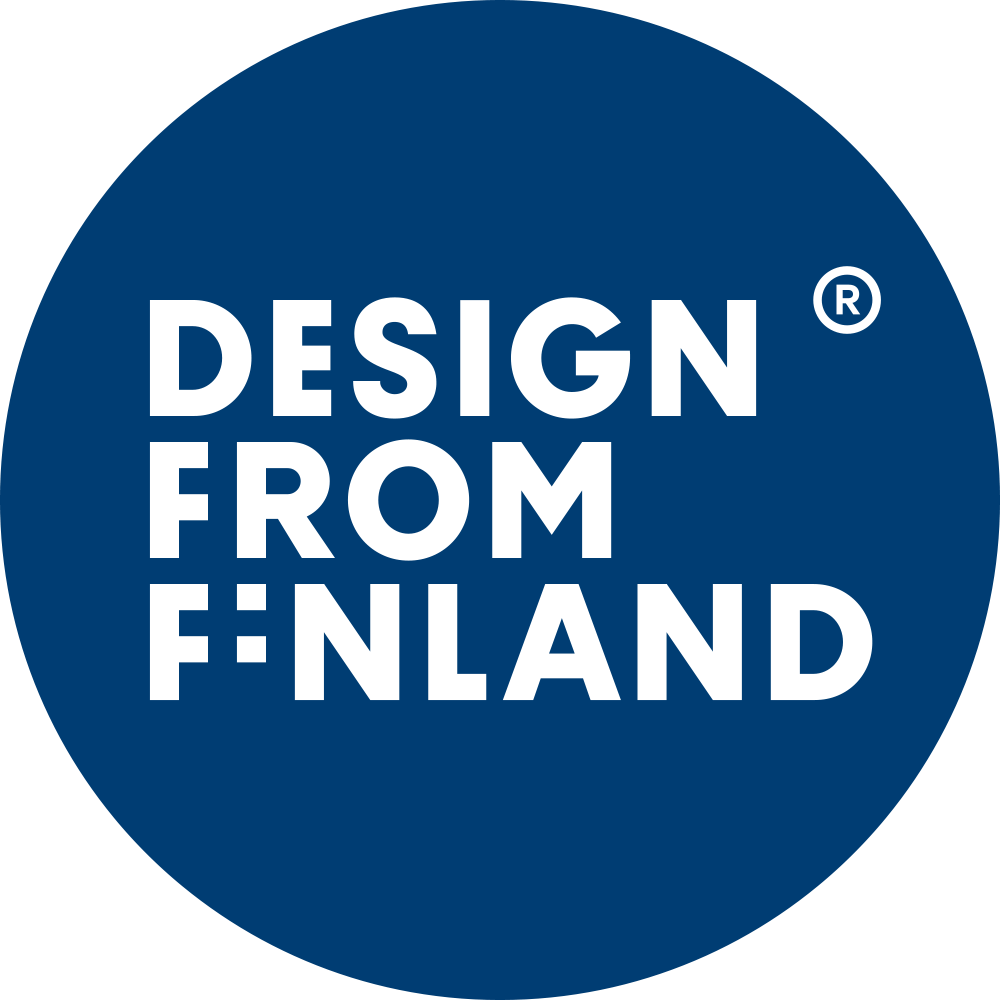 Kontio's Glass House collection has been awarded the Design from Finland label as a sign that Kontio has invested heavily in Finnish design.
Glass House Villa 126 variations