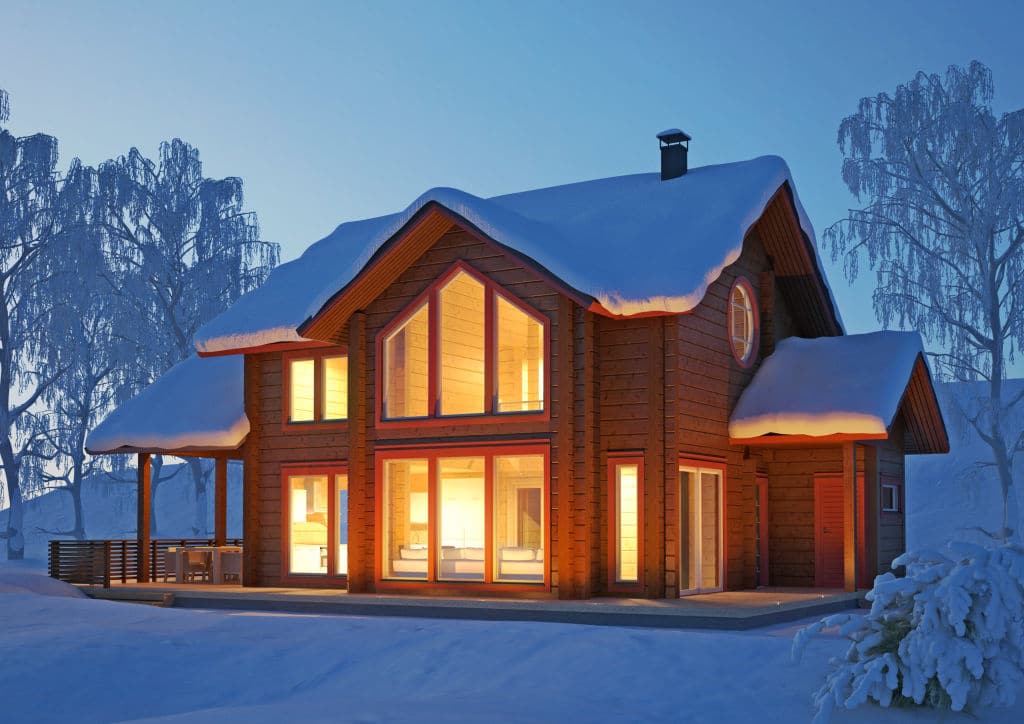 We are a family business with roots in Northern Norway. Our focus has always been on building homes that are both beautiful and sustainable.
Over the years we have evolved and now we have a new headquarters located in Sävast. From here we continue to work with the same passion and dedication as always, with the aim of delivering unbeatable quality to our customers.
We are proud of our history and heritage, but we are also a modern and progressive house builder. We use the latest technology and the best materials to ensure your home is exactly what you've been dreaming of.